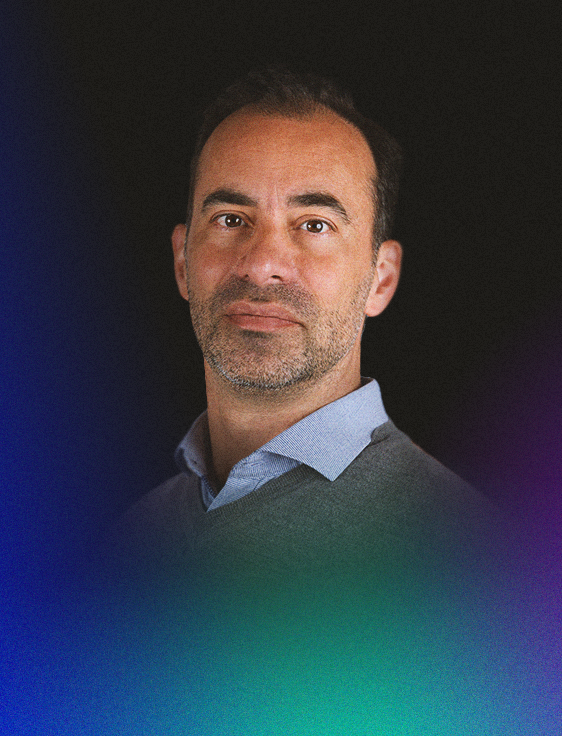 Jo De Vliegher
Client Partner, EMEA
---
Jo De Vliegher is a client partner at ISTARI, helping clients across EMEA manage their digital risk and improve their cyber resilience.
Prior to joining ISTARI, Jo was the Group CIO of Hydro, a global aluminium and energy company with over 34,000 employees across the world. Jo was responsible for all IS/IT, digitalisation and cybersecurity for the company, leading a department of 600 FTEs. This included owning Hydro's cybersecurity programme where he was ultimately accountable for group-wide cybersecurity prevention, detection and incident management. Most notably, Jo led Hydro through their high-profile cyber-attack response in 2019, which has been widely recognised as the gold standard in recovery in the industry and has been featured extensively by leading news organisations including WSJ, BBC and Reuters.
From 2009 - 2012, Jo was based in Singapore working for REC, a major producer of solar energy equipment, first as Head of Projects IT/IS and then as Director of Global IT/IS. As Director of Global IT/IS Jo was responsible for all IT/IS systems. projects and processes for REC.
Jo has a master's degree in Applied Economic Sciences from the University of Leuven. He also has a number of certifications including the Digital Business Executive Programme at IMD Business School, a Master Class in Supply Chain Management from Vlerick Business School and most recently a Microsoft Azure Certified Solution Architect Expert in 2021. Jo is also fluent in Dutch, English, French and Norwegian.