We provide catalyst capital for cybersecurity innovation
Building a company is an ongoing journey. At ISTARI, we aim to accelerate the trajectory of our portfolio companies and unlock your potential by leveraging the combined multiplier effect of our client relationships, our collective portfolio of companies and our cyber community. Like our founding investment company Temasek, we are a patient investor, here to guide and equip you every step of the way.
We drive value and valuation. We call this catalyst capital.
Clients
Collective
Community
Clients
Our global team of seasoned experts act as trusted advisors to enterprise clients across all regions and industries. They will open doors to new connections on your behalf.
Collective
Grow better, together. Our focused cybersecurity portfolio will create unparalleled opportunities for joint client deals, integrations and collaborations.
Community
The advisors, academic thought leaders, cyber-focused VC network, and cybersecurity experts in our ecosystem will help guide you on your scale-up journey.
Our LP investments
We stay abreast of the latest trends and cutting-edge technologies with investments in select early-stage, cyber-focused VC firms. These partnerships serve as a window into next-generation cyber tools and techniques and offer the possibility of equipping our solutions with innovative technologies.
It's advantageous to surround yourself with people who have traversed similar paths and overcome similar industry obstacles. Our vast experience in cybersecurity as founders, leaders, operators, board members and investors will give you a competitive edge and be a catalyst for your adventure.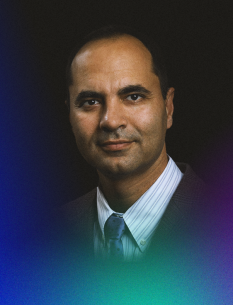 Amit Jasuja
Chief Portfolio Officer
Read more
Julien Reynaud
Head of Investments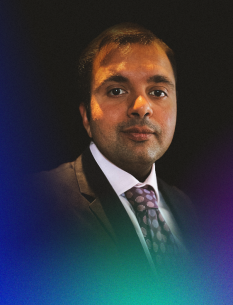 Amal Kothari
Vice President, Investments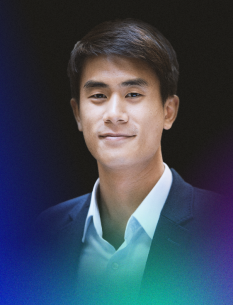 Team Tan
Director, Partnerships and Portfolio Development
Nikita Sirko-Galouchenko
Portfolio Manager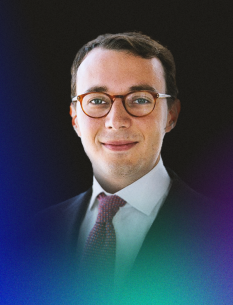 Andrew Miszerak
Senior Investments Associate