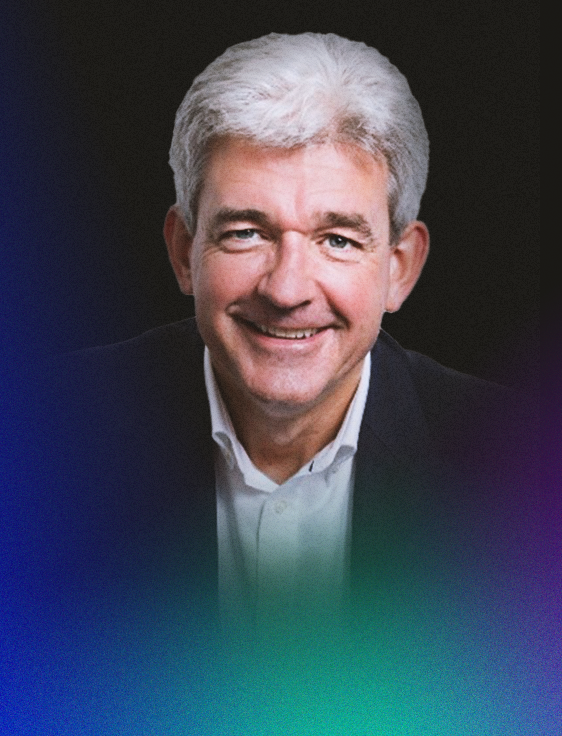 Jon Hughes
Client Partner, EMEA
---
Jon Hughes is a Client Partner at ISTARI. Jon believes that cyber resilience should be at the core of any business, enabling it to deliver on its aspirations in a safe and secure way. As a member of the ISTARI team, Jon brings over 20 years' experience in building and operating cyber security operations for global enterprise companies, helping them to deliver their business aspirations in a safe and secure way.
Jon first became interested in cyber security when the "I LOVE YOU" virus hit the world's (and his) e-mail systems in 2000. Quickly realising that this would become a growing industry he has been passionately involved ever since.
Prior to his current role, Jon has held leadership positions at Vodafone, Ernst and Young and NTT Com Security, specialising in building security practices that assist organisations around the world to meet the growing cyber threat.