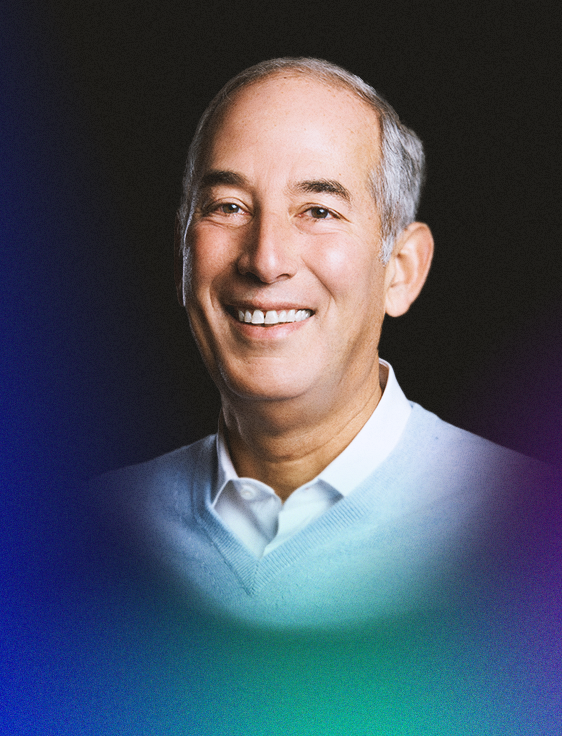 Tom Glocer
Chairman
---
Tom Glocer was the former CEO of Thomson Reuters between 2001 and 2011. He had initially joined the firm in 1993 and held a number of senior leadership positions at Reuters, including President of Latin America and President of America. Before joining Reuters he had worked as a merger and acquisitions lawyer for the American law firm Davis Polk & Wardwell in New York, Paris and Tokyo.
Tom is a director of Merck & Co., Morgan Stanley and Publicis Groupe; a member and former director of the Council on Foreign Relations, a US think tank specializing in US foreign policy and international affairs.
Tom holds a bachelor's degree in political science from Columbia University and a J.D. from Yale Law School.