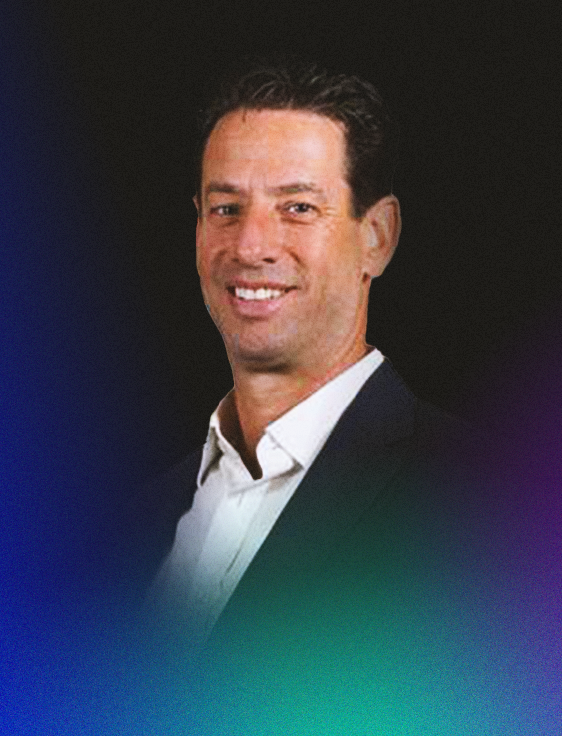 Yaniv Vardi
Claroty
---
Yaniv Vardi is a dynamic and highly accomplished entrepreneur with more than two decades of global executive leadership experience. He has established a long-standing and impressive track record of developing and executing global business strategies and directing worldwide growth. As Claroty's Chief Executive Officer, Vardi will lead the company through its next stage of growth and solidify its position as the leader in OT security. Prior to joining Claroty, he recently served as the Global Managing Director of Centrica Business Solutions, International, managing 8 countries and expanding the company's proposition mainly in Europe, South America, and Asia Pacific into a significant business.
Prior to joining Centrica, Vardi was the CEO of Panoramic Power, a global pioneer in energy management solutions for global C&I customers, which was acquired by Centrica. Prior to joining Panoramic Power, Vardi was Co-founder and Managing Director of Sparta Systems EMEA, successfully driving its operations to be the leading provider of QMS in the Life Science industry, and leading the company to a successful acquisition. Based on his wealth of experience, Vardi brings vital knowledge of operational direction and strategies as a board director and chairman in different companies in Israel, Europe, and the United States.
Vardi graduated Magna Cum Laude from the New Jersey Institute of Technology majoring in Industrial and Management Engineering and Management of Information Systems and served in the Israeli Air Force for five years.