Insights: Leadership & Strategy
10.2022 . Articles
CTOs suggest choosing appropriate security tools and letting others manage your security stack to save money.
---
12.2021 . Perspectives
By simplifying their cybersecurity technology stacks, organizations can reduce risk, improve cost efficiency, and minimize cybersecurity failure.
10.2021 . Perspectives
The role of the CISO is still early in its journey. As digitisation advances, the role of the Chief Information Security Officer must evolve to keep pace.
09.2021 . Perspectives
CHIA Song Hwee, Deputy CEO of Temasek, recognises the growing cyber threats, and the less obvious benefits for companies that make cybersecurity a strategic asset. He believes that companies can turn their defensive investment in cybersecurity into business opportunities, but a mindset shift is required.
---
09.2021 . Articles
Preeti Kanwar is a veteran woman chief information security officer (CISO) and a leading icon in the Indian IT community.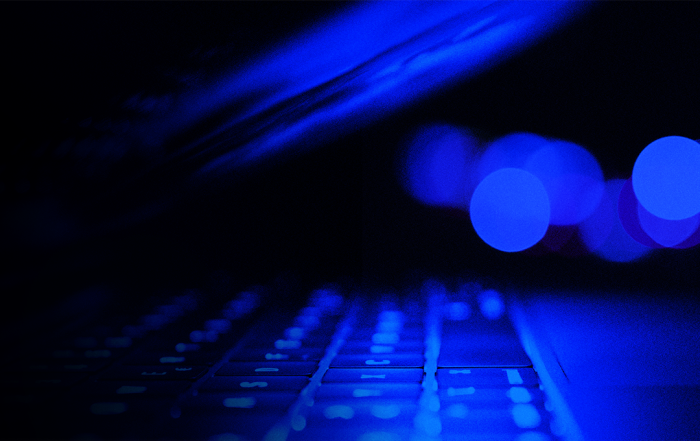 08.2021 . Perspectives
Companies continue to seek the optimal place in the organisation for their chief information security officer (CISO). But equally important and often left unaddressed are proper governance and board-level oversight.
05.2021 . Perspectives
Can cybersecurity be a source of competitive advantage? This seems like a brand new question, but it is not.
---