Insights: Leadership & Strategy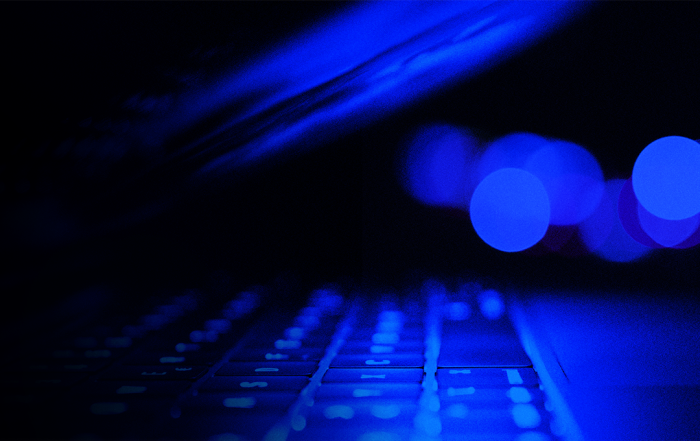 08.2021 . Perspectives
Companies continue to seek the optimal place in the organisation for their chief information security officer (CISO). But equally important and often left unaddressed are proper governance and board-level oversight.
---
05.2021 . Perspectives
Can cybersecurity be a source of competitive advantage? This seems like a brand new question, but it is not.
04.2021 . Perspectives
Leaders can use our CORE-S framework as a simple self-assessment tool to help track their initiatives and strengthen their organisations' cyber resilience.
10.2020 . Articles
Is cybersecurity the new "market for lemons"? Reporting findings from interviews with more than 100 business and cybersecurity leaders.
---