Insights: Risk & Governance
10.2022 . Articles
There are several considerations for companies creating an information security policy.
---
10.2022 . Articles
The vast majority of cybersecurity decision makers – 91 percent, in fact – find it difficult to select security products due to unclear marketing, according to the results of a survey of 800 cybersecurity and…
06.2022 . Articles
ESG – short for Environmental, Social and Governance – is a set of standards measuring a business's impact on society, the environment, and how transparent and accountable it is. How can reporting cyber readiness become a part of ESG frameworks?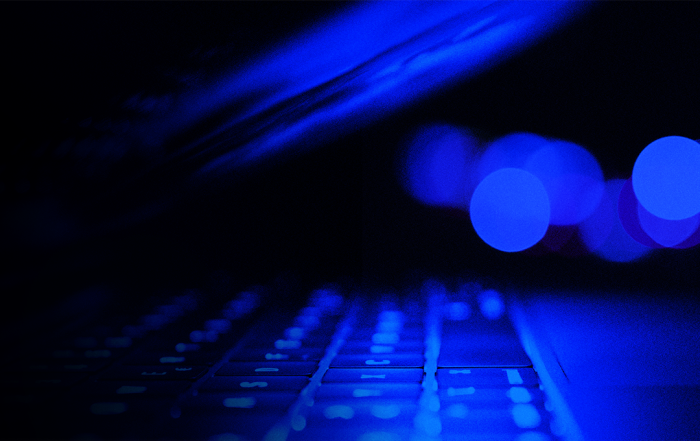 08.2021 . Perspectives
Companies continue to seek the optimal place in the organisation for their chief information security officer (CISO). But equally important and often left unaddressed are proper governance and board-level oversight.
---
07.2021 . Articles
Cybersecurity technology looks increasingly ineffective; it is hard for buyers of technology to assess its effectiveness.
06.2021 . Articles
Companies are struggling to identify the cybersecurity technology that would actually be useful for their use cases. It's time for a new market model around efficacy instead.
05.2021 . Articles
Fundamental Principles for SAFER Cybersecurity Purchasing - answering the question 'what does this do?'
---